Pardon the lack of photos as we only had M's sister to help us along in the first half of the shoot. =)
So we started off the day very early at 7am for the makeup to be done.
First part of the shoot was done at M's place in our new room =)
While we were happily shooting at home, M's sister, Angeline went all the way outside to help us tabao food back. She's the sweetest.
So then, we set off to Yishun Dam.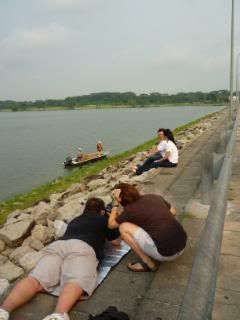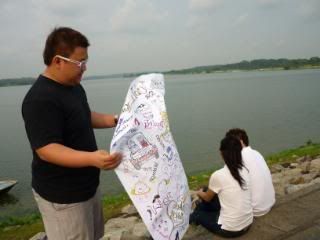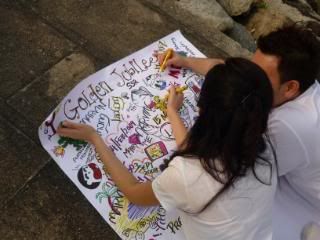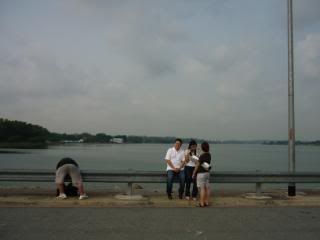 Gino tidying us up, while Terry shows his butt.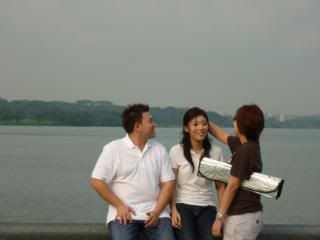 Changed to the second set of clothes.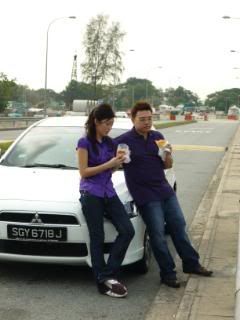 we ate.
and ate.
and ate even more.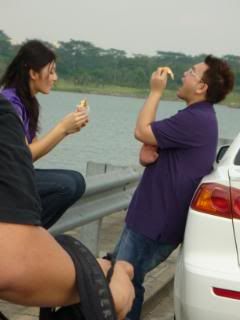 ever so glamorously.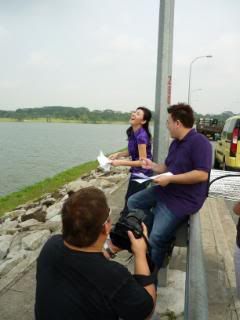 Off to NYP~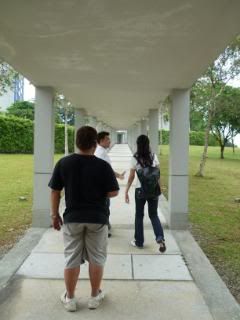 Terry likes to torture us.
We walked.
and walked
and walked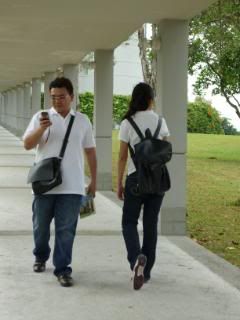 and walked....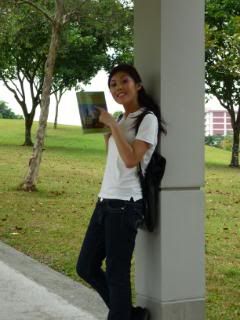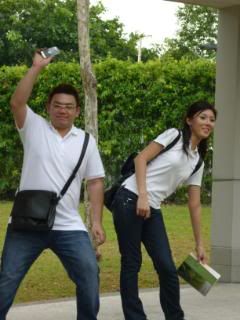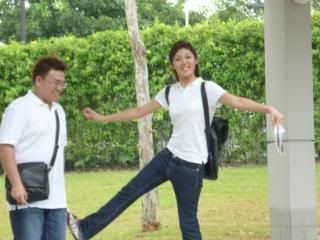 Change location~ this is where both of us are supposed to be angry at each other.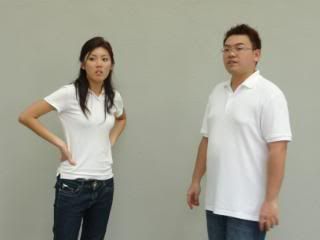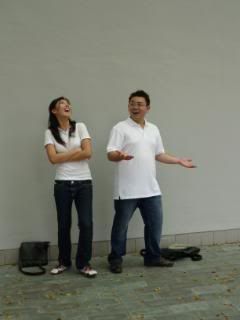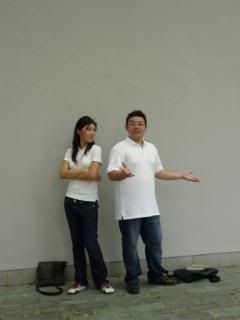 not a particularly successful shoot for this one. =)
Next up, we headed down for AMKSS~
the one which both of us have been looking forward to~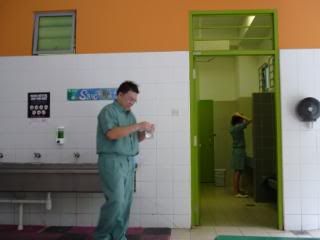 there's me changing in the toilet while M sneakily filled up plastic bags with water.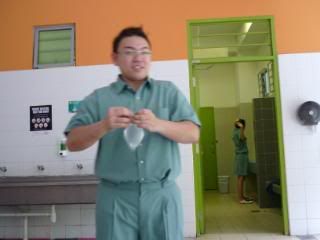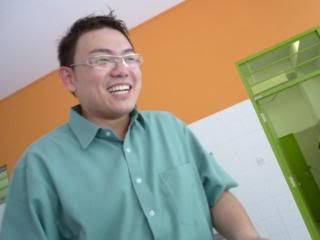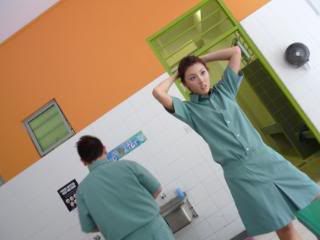 Teh Peng was God's gift that day. So hot!!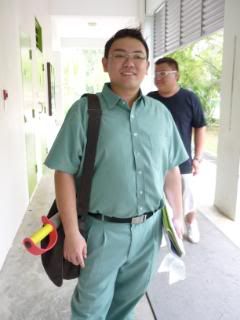 M full of energy to start on the shoot.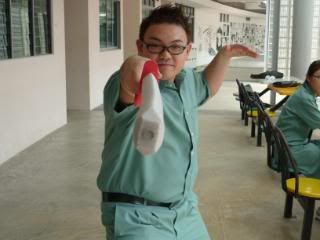 We had so much fun there and all the photos turn out quite well. Angeline had to leave so we'll stop at the moment for the photolog. We're keeping the rest of the shoot under wraps till our wedding date so stay tuned for the final album then. =)
Even Terry and gino couldn't resist sending us some sneaks post-digital processing while we had our 2 hour lunch break. =p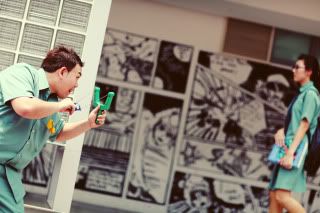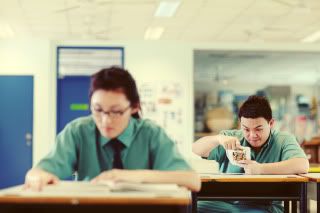 =D so cute.